Learn more about what we do
Cabinet Painting
One of the simplest ways to update the look and feel of your kitchen is to re-vamp your cabinets with a fresh coat of paint. At Pro Quality Painting, we proudly offer professional cabinet painting services that can completely upgrade your kitchen. We help homeowners create a new, stylish look—without the hassle. Our team of professional residential painters has the experience and skill to quickly carry out your cabinet painting service so that you can get back to enjoying your home in no time.

What Do Our Cabinet Painting Services Include?

Attempting to paint or re-paint cabinets on your own often turns out to be more work than you might have anticipated. The process typically involves extensive prep work, partial cabinet de-construction, hardware removal, and more. Our painting contractors have the expertise to get the job done quickly and efficiently, saving you time, money, and stress in the process.

Depending on your exact needs and the size and scope of your unique project, our cabinet painting services typically entail:

• A comprehensive consultation and inspection of existing cabinet material and design
• Removal of cabinet doors and hardware, including all pulls, latches, knobs, etc.
• Thorough cleaning of all cabinet surfaces to remove grease, dirt, and other debris
• Preparation, including sanding and application of primer and sealer
• Application of two coats of premium-quality, low-odor paint

We have experience handling cabinet painting projects of all sizes, large and small, including intricately-designed and custom cabinetry. Our painting company works quickly and efficiently, providing superior residential painting services that last. You can rest assured that we will arrive on time, ready to work on your cabinets.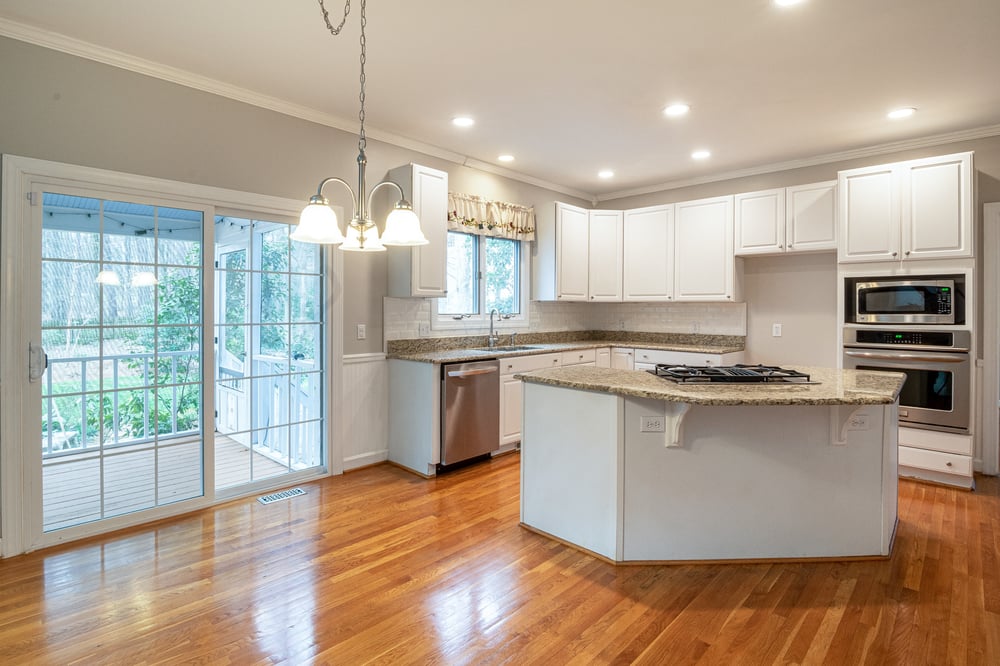 Learn more about what we do
Pressure Washing
Want your home to look its best? You should consider our professional pressure washing services. By power washing your deck, siding, driveway, and other exterior areas around your home, you can quickly and effectively remove built-up dirt, sediment, and other debris. This not only helps the areas look beautiful, but it can also reduce wear and tear by getting rid of mold, algae, chalk, insects, weeds, and more. Such build-up will, over time, break down and cause damage to wood/masonry and degrade paint/stains.

Other benefits to pressure washing:
It can clean and brighten fences, play equipment, and more. It can make your home more sanitary for children. It can remove plants growing where they shouldn't. It can remove stains from your drive and walkways. It can prepare an area for a painting or staining project.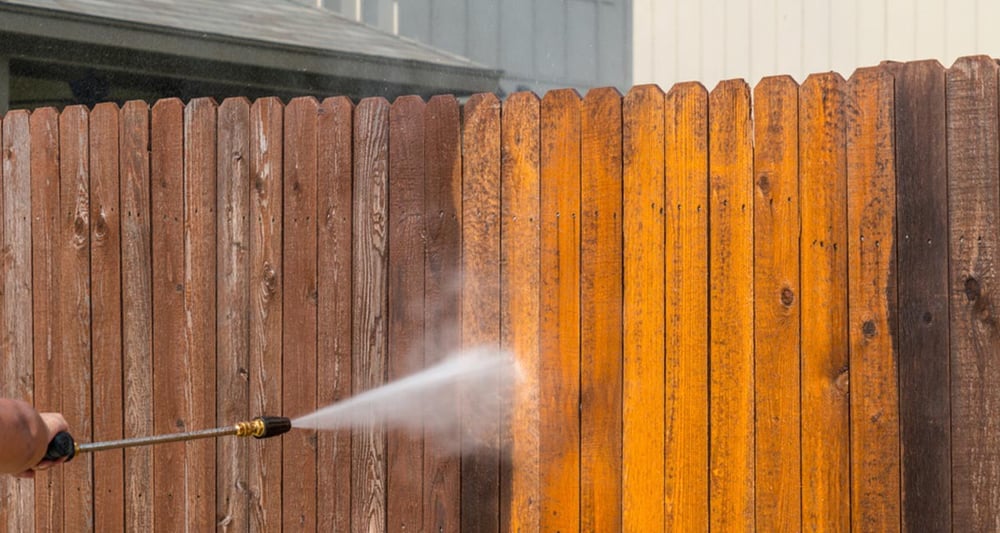 Service Areas
Also servicing surrounding areas